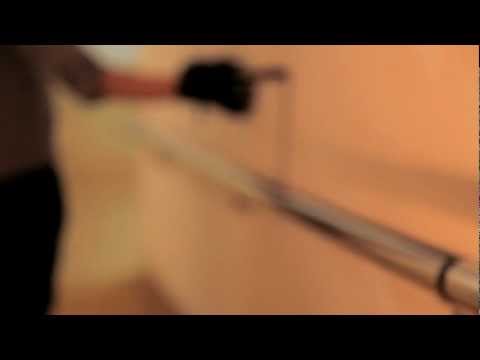 singing in a closet starting at 1800 as part of Strangers in a Song at the 100 Grad festival. Select from my very very mixed programme in the phonebooth in the HAU3 courtyard and call me up! http://strangersinasong.tumblr.com/post/18124171101/hau-100-festival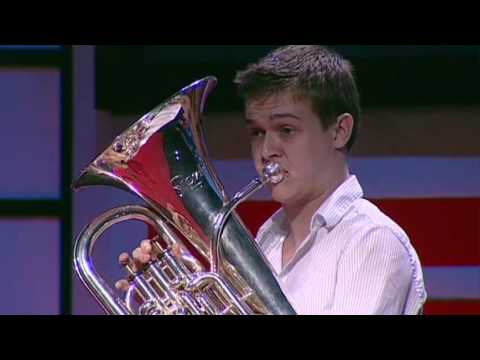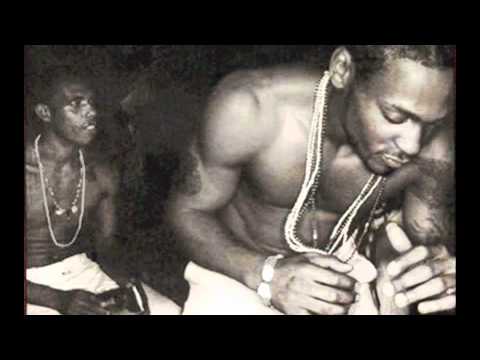 Performa Interview: Mike Kelley and Lee Ranaldo
a path toward a life in "noise music" begins: "Yes, they wouldn't let me sing—even in the classroom. There were no music classes, so occasionally students would sing religious or folk songs in a regular class, but I wasn't allowed to sing because I did not have a "harmonious voice." … when I went to CalArts to attend graduate school. I wanted to study with Morton...
luminary & exemplar: claron mcfadden
uprooted:
Visual Art Performance vs. Contemporary... →
this article is far too long in an attempt to be both chatty and rigorous. but the main distinction proposed is a useful starting point: So in brief – I am proposing that visual art performance, generally, is predicated on the objectification and abstraction of the human body, whereas contemporary performance – Time-Based Art with its origins in dance and theater – is more frequently predicated...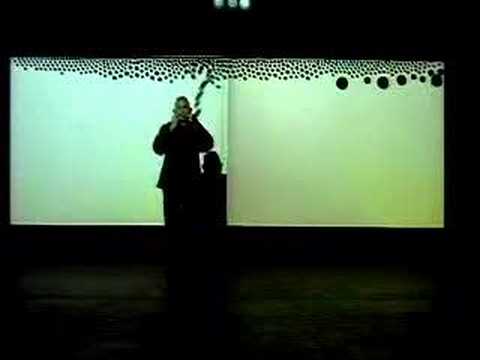 Beatbox Battle TV
Stumbled upon this resource today: http://beatboxbattle.tv  An awesome range of interviews and approaches to beatboxing, incredible for the amount of variety in sound. Two examples below.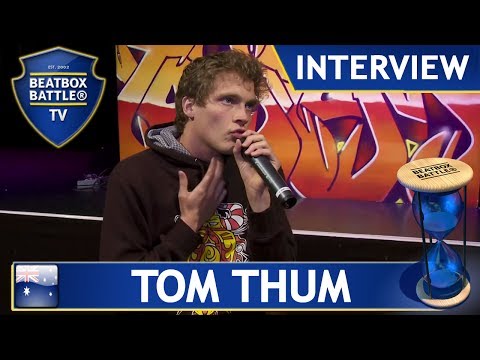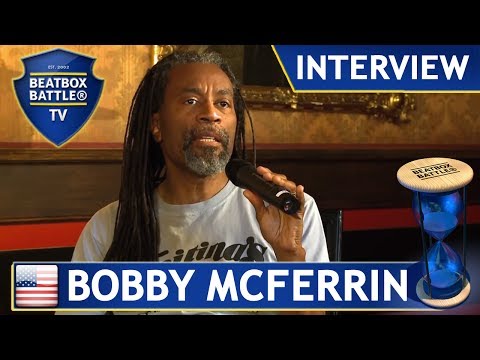 Food for thought...
Who Will Rein Her In? Marina Abramovic versus Yvonne Rainer http://artcritical.com/2011/11/12/abramovic-rainer/ To summarize the situation: Marina Abramovic restaged some of her works for a gala for the modern art museum in LA. But she hired performers to act as the bodies for her. They were paid $150 for a fifteen hour contract, and asked to remain in performance mode regardless of what the...
Photos from BERLIN COMPASS north
thanks to Tom Farr! (not this guy http://www.tomfarr.net/) (with Kerri Mullen, Sam Wareing, Anja Zeilinger, and Sandra Sarala) 
Field Berlin Showing
ART GROWS HERE Friday, 25.11.11, 20 Uhr Tanzfabrik Berlin Möckernstr 68, 10965 Berlin - Kreuzberg www.tanzfabrik-berlin.de a mixed-genre sharing of work and introduction to the Fieldwork feedback method works by Alexis Baker, Claire Cote, David Hall, Rebecca Halls, Lenz Huber, Sonya Levin and Kate McCane developed in 2011 Fall Fieldwork at Tanzfabrik Admission by donation What is The...
Guilty Pleasure
Fantasia-like mixing of sound and visual, programmed to be performed live. Still probably my favorite youtube clip, despite the low-quality. http://www.youtube.com/watch?v=STRMcmj-gHc&feature=related
The Field Berlin ONLINE!
I've been co-facilitating the most recent session of the feedback session The Field with Berlin founder Rachel Brooker for the past month, and we're posting work online so you can see the style of feedback we practice. http://www.facebook.com/pages/FieldworkInternational/174148879305931
BERLIN COMPASS!!!
excited to perform one of my "vocal extremes" pieces on the second night of this four-night performance series. scroll down for detailed performance texts. Berlin COMPASS:  Thursday 24 – Sunday 27 November, 2011, Club der polnischen Versager, Ackerstraße 168 (next to Schokoladen), 10115 Berlin, (U8 Rosenthaler Platz)  Doors open and music from 20:15, Doors close and bread-breaking...
Turn Back Time
because it's not just the hair that changed…just listen to what cher's voice does between these two versions of the duet. sonny's? not so much…
Some (throat) like you.
I first saw that Adele was having trouble with her Rachen on the Berliner U-Bahn (danke, BVG!) The information was too slim to really get a feeling for what was happening, but apparently it's so serious that all the rest of her performances for 2011 have been cancelled. And then the throat cancer rumors started. Through the joys of twitter, re-tweeting meant that the world was soon sure...
"I Will Always Love You" and why it will continue...
Ok, maybe it's just because my choir teacher scarred me at 13 when she tried to sing "My Heart Will Go On" at the top of her lungs, and managed to fall a good quarter tone short, but I've definitely still got a love-hate relationship with belter pop songs. I love the pure adrenaline rush of GETTING the note and HOLDING it, something like right at the end of the US national...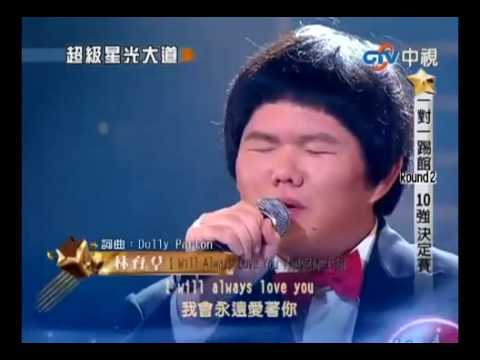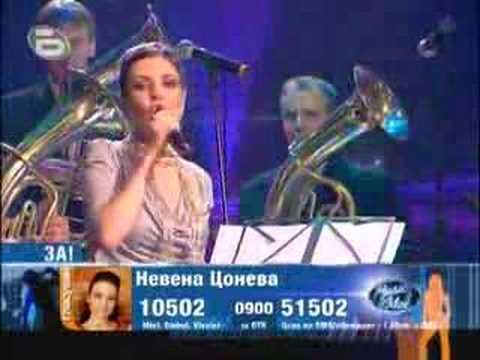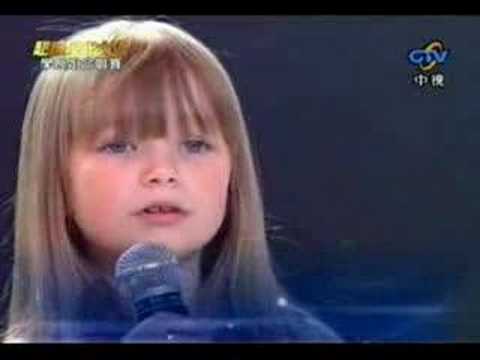 an old low-fi excerpt of a pop parody mashup....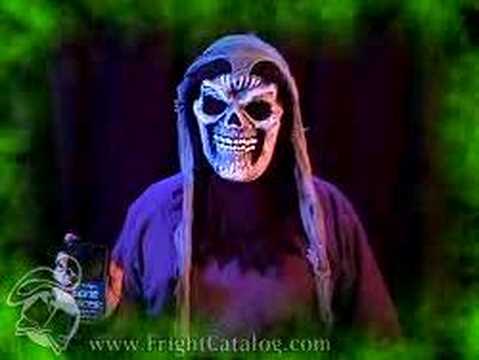 So many voices, so little time →
the FX features are particularly strange: but it's generally unsettling or oddly amusing to hear the voices usually mixed into layers of beat tracks and other sounds, just stripped naked and on their own. D'Lanya's "Boyfriend" is hilarious.
an excerpt from life in a WG (flat share)
while entering the kitchen, continuing to experiment with a sound involving fluttering the soft palate, which sounds something like a pigeon drowning. me: There are so many flaps in your mouth. Aarron (flatmate, graphic designer): …I think that's the most innapropriate thing you've ever said to me. awkward smile, laughter, soft palate fluttering …thirty seconds later ...
"And put a knife to thy throat, if thou be a man given to appetite."
– King James Bible, Proverbs. just seems fitting after experimenting with using a knife to force the layrnx up and down.
performance text for tonight at galerie OPEN
song cycles in progress Alexis Baker, mezzo soprano/composer excerpts fromPresentation is Everything -partly developed in The Field Berlin feedback sessions. more info at http://thefieldnetwork.wordpress.com/berlin-germany) i. Entrance and Exit ii. Yesterday v. Backen! An ode to Marina Abramović on the occasion of her theatrical death -"grandmother of performance art" Marina Abramović...